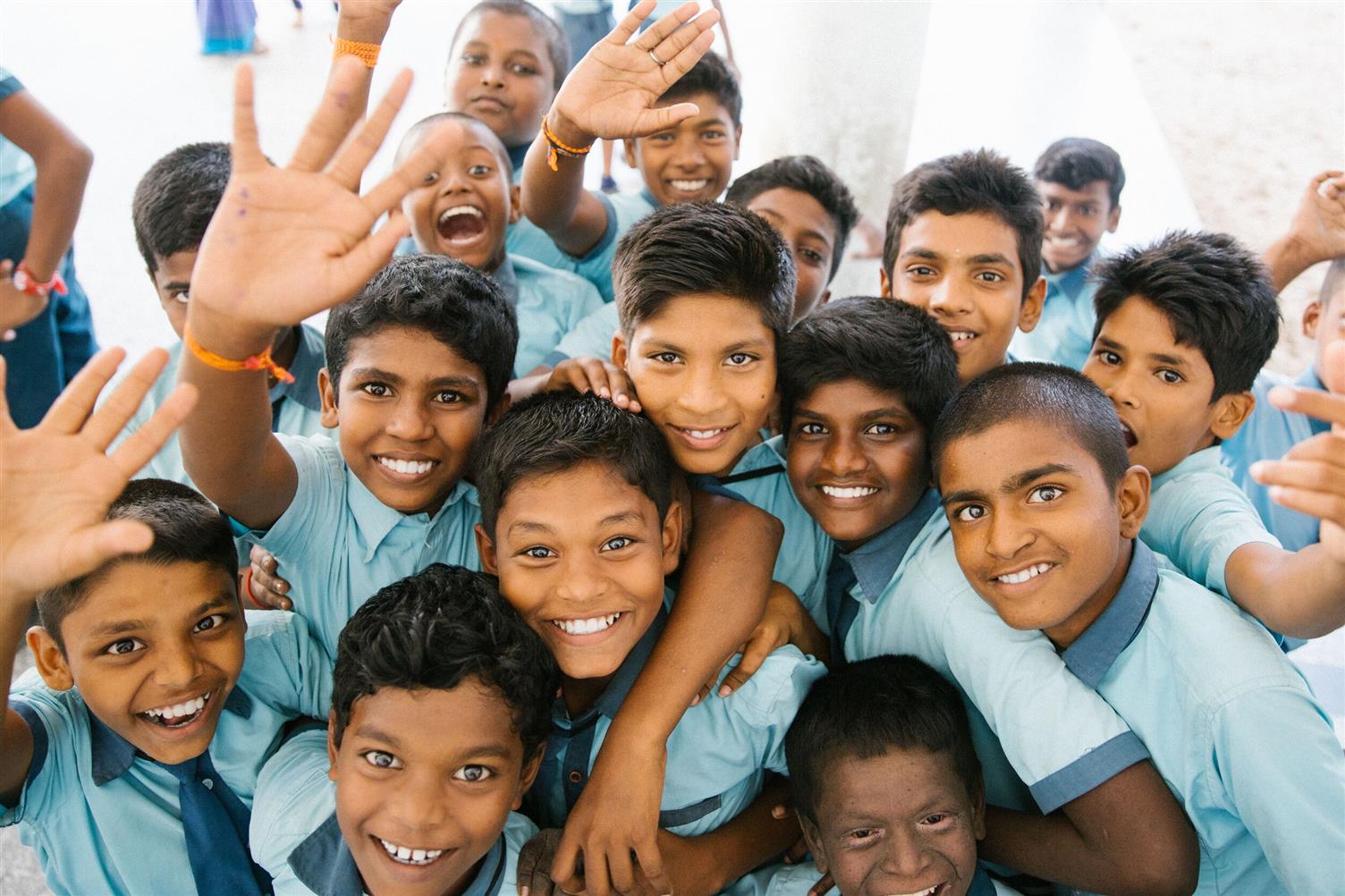 5 Things to look for in your child's new school
CBSE has cancelled its examination, and many more state, national and
international boards are going for the same approach. MHRD has put college
exams on hold. The education system has been hit extensively due to COVID 19,
and we aren't sure when will the things resume to their standard functionality
because even the new academic session has postponed. Parents are already
terrified with the pandemic breakdown and choice of school for children has emerged
as a devastating heck for them. Will my child be able to adapt to the new
school? Is the education up to the mark? Are schools affordable? Is this school
– the one?
But don't worry, Unised International is going to make things easy for
you. We understand that being a parent is not everyone's cup of tea and
especially if you are parents for the first time and your kid is starting with
school. So let's see what those key five things that have to be considered
while choosing a school are.
1.
Curriculum:
Choosing the right curriculum for
your kid should be your priority considering the fact what your kid can grasp
better and what will help him in the long run. The two most famous central
boards are CBSE and CISCE, but there are many more state and global boards. It
is believed that the CBSE board would be ideal, given that it is a centrally
accepted and recognised board. A popular board in India, CBSE is known to help
build a strong foundation for students who wish to appear for competitive and
mainstream educational courses. The two significant examinations conducted by
CBSE are All India Secondary School Examination (AISSE) for Class 10 and All
India Senior School Certificate Examination (AISSCE) for Class 12.
The Council for the Indian School
Certificate Examination (CISCE) is a private, non-governmental board, which
lays a lot of emphasis on practical learning. It conducts three examinations,
namely, the Indian Certificate of Secondary Education (ICSE-Class X); The
Indian School Certificate (ISC-Class XII) and the Certificate in Vocational
Education (CVE-Year 12).
International Baccalaureate (IB)
stresses on honing analytical skills and gives a lot of importance to
languages, arts and humanities. IB is known to provide a good foundation for
students who wish to go overseas for their further studies.
Lastly, each state has its board, and
the board exams are conducted twice; for class 10, the students appear for
Secondary School Certificate (SSC) and Class 12, the students appear for the
Higher Secondary School Certificate (HSC) exams.
2.
Schools accreditation and credentials:
There is a swarm of international
schools in India and the look so appealing because of their lucrative fee
structure and big PR campaigns, but you have to keep cat's ears. Remember not to
shy away from asking the management a set of questions about the school, its
teachers, the methodology they adopt to teach, and the accreditation they have.
Research about it and talk to people who have their kids already enrolled in it
to crosscheck and then finalise.
3.
Infrastructure:
Just getting significant buildings
and 7-star infrastructure isn't enough. Actual infrastructure includes smart
classrooms, labs, libraries, sports facilities, auditorium, extracurricular
workshops, fire prevention system, safety policies, sanitation and hygiene. It
makes sure that the building is built according to Government norms for
schools. See if the school has incorporated advanced technology like artificial
intelligence, robotics etc. in the infrastructure and curriculum. Properly
planned school infrastructure is an out-and-out key factor in effective
teaching and learning. And if you are paying for the education, then you should
be confident enough about the facilities.
4.
Teacher: Student ratio:
With the break out of the population,
schools are saturated with students. And it has much to do with the ambition of
earning money that schools keep on admitting students are ignoring the norms.
The Right of Children to Free and Compulsory Education (RTE) Act, 2009 lays down
Pupil-Teacher Ratio (PTR) for both primary and upper primary schools. At the
primary level, the PTR should be 30:1, and at the upper primary level, it
should be 35:1. The Rashtriya Madhyamik Shiksha Abhiyan (RMSA) framework
stipulates that the PTR at the secondary level should be 30:1. Research also
suggests that overcrowded and stressful environment can be a reason behind a
decline in the learning capabilities of learners.
5. Quality Education:
Different schools have varying levels
of the rigour of academic curriculum and extracurricular activities. Ask if the
new school encourage their students to question more, be competitive and excel.
How much importance does the new school give to sports, art, and other parallel
subjects? Look into great progress is monitored throughout the year, and
matters of discipline are handled.
We hope that by now you have analysed the five essential things to be
kept in mind while choosing the school. There are few more things like
proximity, peer group, your child's adaptability etc. We'll see them in the
next article and discuss how important is your child's role in deciding for
school. Till then, keep reading our blogs.
#unisedinternational
#innovation #education #artificialintelligence #virtualreality #students
#teachers #india #makingindia #empoweringindia #classroom #learning #teaching
#games #smiles #technology #computersinschools #smartclasses #computers #play #growinschool
#newindia #myschool #unisedisthebest #innovate